Showcasing Your Brand Has Never Been This Easy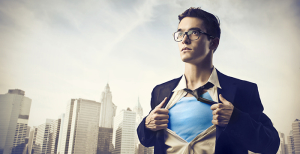 Super-Sleek Websites
We create stunning websites built on premium WordPress themes. Showcase your brand and build your web presence with an eye-catching design.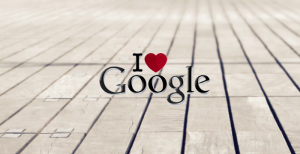 Powerful SEO Built-In
Looking for a 'Search Engine Optimization' system with tons of Google love? All of our websites are coded with SEO tools to boost your search ranking.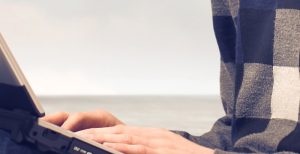 Social Media Strategy
Ok. We've got Google. What next? Increase your brand's exposure by effectively engaging with your target market on Facebook & Twitter. "Like" us yet?
Fresh Ideas. Millions Of Views. 
YouTube

Video Marketing!

Remarkable YouTube video marketing is easy and affordable, which means you can do it more often. Why us? We can think of 2.5 million reasons.
Beautiful, clean, modern design built around a premium WordPress theme
Fully responsive so your content will always look good on any screen size
100% user-friendly to easily keep your blog up-to-date with fresh content
Stunning YouTube company videos with custom-tailored corporate music
Powerful "black box" SEO system ensures ranking on top of search engines
Connect your brand with its target audience on Facebook, Twitter, Google+
Worry-free support because we care about your website as much as you
Intelligent Design Adapts To Any Device
Start Now!
Brand Unum websites are incredibly powerful, with a refreshingly clean design
Loaded with awesome features & easy maintenance, there's no excuse in 2017 to give a bad first impression.
Start Now!